Zack Morgan aka
CONVEX
strikes again! He's not new talent to Neon Owl, but this time we were quite surprised with the direction he took his latest track '
4U
'!
Released on NCS, this emotional track pulls you into a journey that keeps the listener anxious at the edge of their seat. With a stunningly unique drop and the bass glitches executed flawlessly, this probably one of CONVEX's best tracks up to date.
Zack tells us that '4U' is the most unique song he has produced to date. "The core of the song is really about how people tend to endure through relationships even though they can be destructive… it's an introspective but uplifting story of someone's search for liberation."
CONVEX Ft. Jex Jordyn – 4U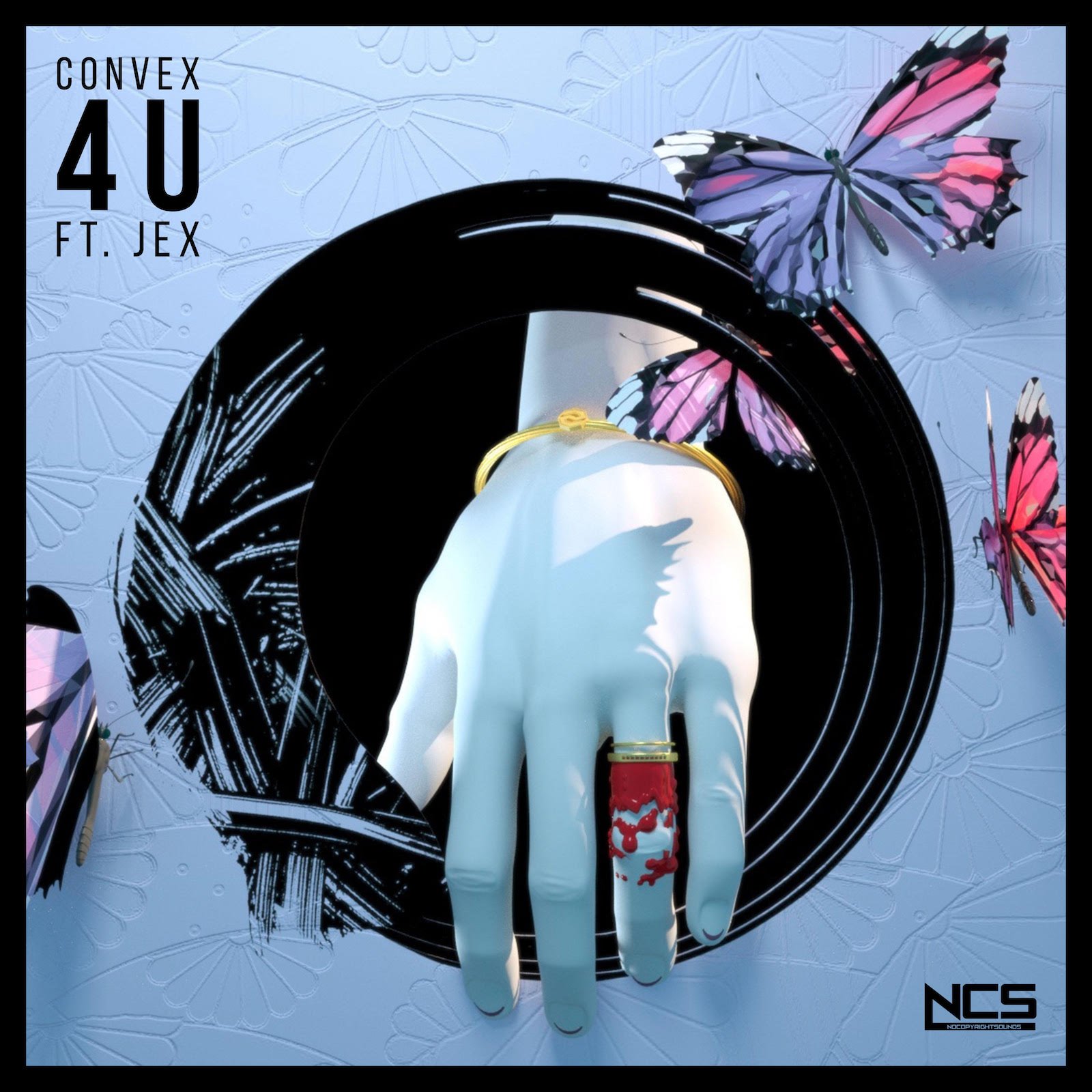 We met Zack a couple years back on Groove Cruise, and have been following him since. We kicked off our relationship volunteering in Mexico together supporting orphans through The Whet Foundation. You can check out that epic trip where the kids got to experience a mansion overlooking the ocean in Ensenada along with ARTY, CONVEX, Lavelle, Mahalo and other volunteers HERE!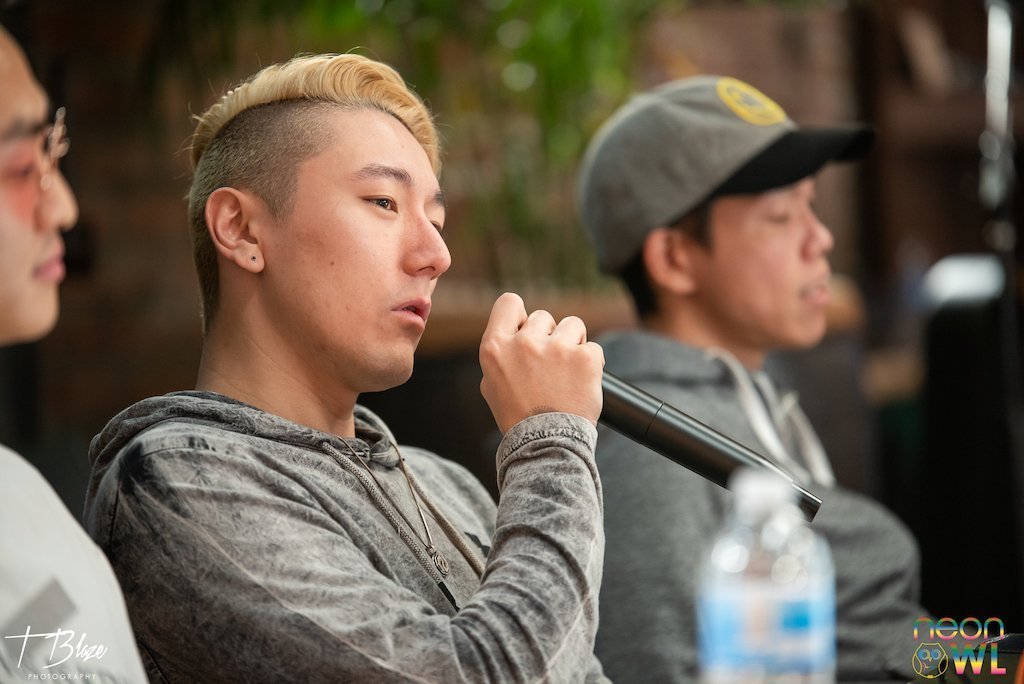 He has not only had a huge part in his heart for giving back on the multiple charity initiatives we have worked on together from breast cancer awareness to children in need, but is passionate about supporting up and coming artists. Zack came on as a panelist at one of our last Open Door Sessions (www.opendoorsessions.co) in Oakland, giving feedback to up and coming producers to work on their tracks.