Spinning on my Soundcloud this entire week has been
Convex
's new "
Remembrance
" album. I just can't get enough, and if you take a listen, you'll know why. I had only recently learned about Convex right before boarding the epic
Groove Cruise
for my third time. As a Groove Cruise newcomer, he completely blew the crowd and myself out of the waters. He played multiple sets, and each was as energetic as the last where he absolutely slayed the crowd. I got a chance to check out his music afterwards, but this album still took me by surprise because it came out quite differently from what I had heard from him so far.
 This album kicks off with a more mellow vibe and what sounds to be some real baby making music with "Dainichi" — so smooth, sensual, mesmerizing, and completely unique. "All We Need" follows that with a heavier kick and bass, yet maintaining a beautiful melody. You can bet this will be hitting hard at his festival sets! I'm sure this will also get a ton of support across stages all over. Closing out with my favorite on the album, "You Never" is a beautifully put together future bass track that is undoubtedly going to have you dancing no matter where you are. I've had this track on repeat playing my headphones.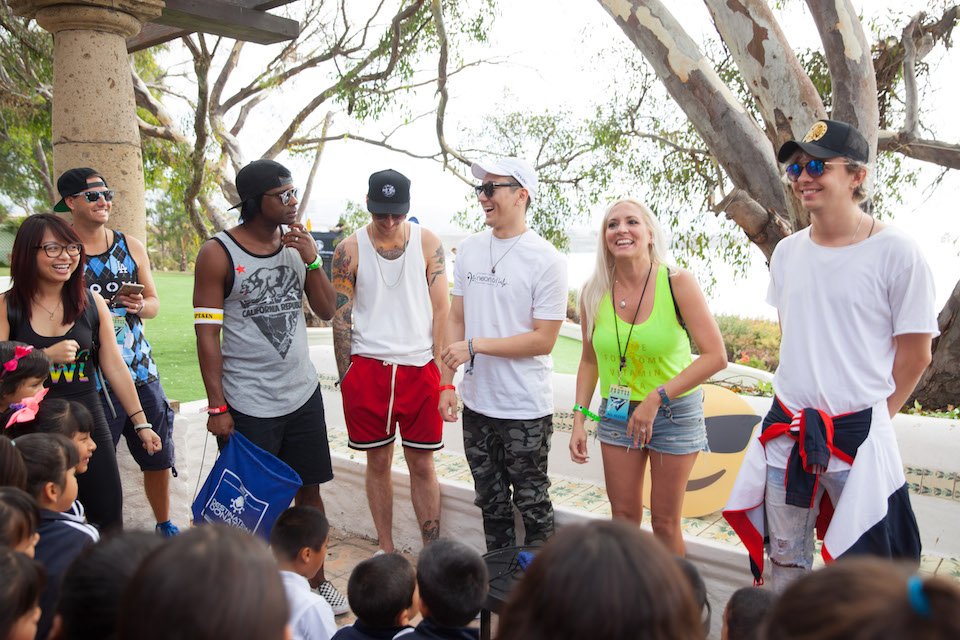 Album aside, the Neon Owl crew got a chance to meet and hang out with Zack on board the cruise and he definitely made one of the nicest, humblest, and most lasting impressions. He jumped out of his seat at the first chance to volunteer for the Whet Foundation, and the kids loved him! It always warms my heart to see talented artists passionate about impacting others with their art, even before they have so called "made it". With the path Convex has been headed on, I doubt it will be very long until he completely dominates in dance music and headlines at main stages all over. He has already rushed the scene with slots at festivals like EDC Las Vegas, Nocturnal Wonderland, Countdown NYE, Escape: Psycho Circus and Groove Cruise, to name a few. We will definitely be seeing more of what Zack is made of; until then, give "Remembrance" a listen and let us know what you think.