I'm currently sleepless in Miami, about to go on board for my second Groove Cruise in a few hours! Prior to October, I had been hearing about all these amazing experiences my friends had at Groove Cruise. As much as I love festivals, it truly terrified me to be on a ship for 5 days with spotty internet at best from what I heard. The thought of being disconnected from Neon Owl and the rest of the world for so many days in a row was horrific! After having met the amazing Whet Travel team during EDMbiz and learning more about how the Whet Foundation supports underprivileged children, I knew that this organization was one I wanted to get involved with. The reason I started Neon Owl was because I felt that in a 8 billion dollar industry, there is more than enough room to give back as an industry, culture, and movement. Seeing the lead that Jason Beukema takes on not only creating memorable experiences for music lovers, but how he shows up for those in need truly shows that Groove Cruise embodies Neon Owl's mantra of "Dance. Give. Inspire."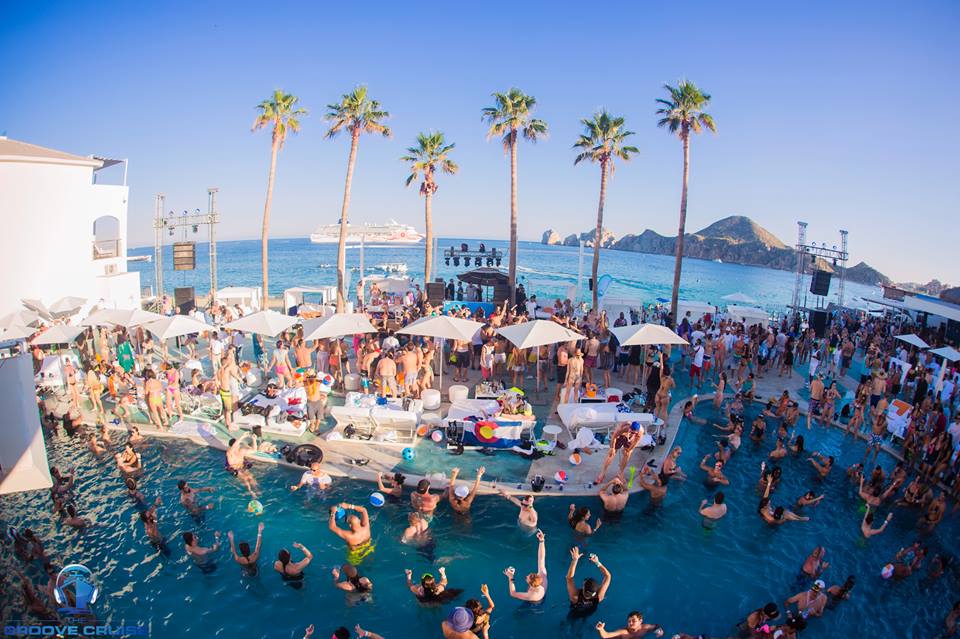 The 5 day experience from San Diego was out of this world. Groove Cruise Cabo was filled with good vibes, beautiful people, and non-stop freakin' music! There were a couple hours at most, where the decks weren't spinning, and even then the party was still going on back in the cabins. With a randomly awesome roommate to bunk with (due to my last minute decision), very little sleep, and shuffling shoes on, memories of a lifetime were created. I stepped back onto land in San Diego with way more than the dozen friends I knew on the ship just 5 days prior. There were too many beautiful moments to choose from, but one of them would be the random B2B2B2B2B2B2B set and dance battle between Josh Philips, Paris & Simo, Jason Forte, Feenixpawl, Groove Cartel, Alex Madden, Orjan Nilsen, ARTY and Pierce Fulton at the casino. It may have been the smallest stage with 40 people, but it was the most energetic 40 people I had the opportunity to witness and be a part of. If you missed Groove Cruise Cabo but will be attending Groove Cruise Miami, now's your chance to catch Josh Philips, who will be spinning on multiple days!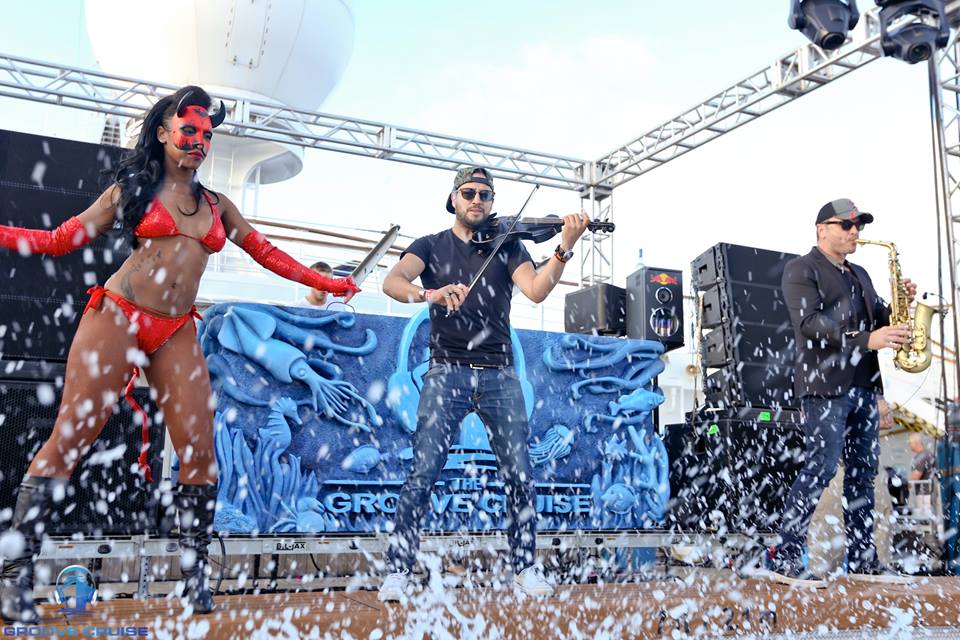 My other favorite moment was the volunteer trip on shore in Cabo. I knew that we were going to help kids less fortunate than us, but I had no idea that one part of Cabo could be so different from the parts we knew. Coming off of the ship on 1 hour of sleep, confetti, shuffling all night and multiple trips to the fully equipped buffet, I was shocked to see the slums we drove through. I thought to myself, "Is this Cabo?" Indeed, it was Cabo but it was not like the one most of us see on tv, postcards, or what we had been experiencing. It did not look like a place I would feel safe being alone in, and was the opposite of where any of us would imagine staying at. Getting out of our 3 vans, it was beautiful and emotional to see the curious kids ranging from toddler to pre-teens scoping us out. Some of them had dirty faces, no shoes, slight skepticism, but most of them were ecstatic behind their shyness. They were excited to see 30 new friends arrive, unfamiliar, but packed with love, school supplies, and a hot meal (which we ended up cooking and serving there). These kids had so little, but were happy and free, with a sense of wonder and gratitude. Although I made my rounds, I really connected with 3 little girls that would not stop looking back at me when it was my time to go. I had to take a breather and tear silently off to the side as my heart felt pain and love at the same time. Having conversations with some of the other crew members and festival goers, I realized that the volunteer trip also happened to be their highlight as well. So to all you GCMIA goers out there, trust me when I say it is worth getting up early for the trip! For more information on how you can get involved, contact info@whetfoundation.org.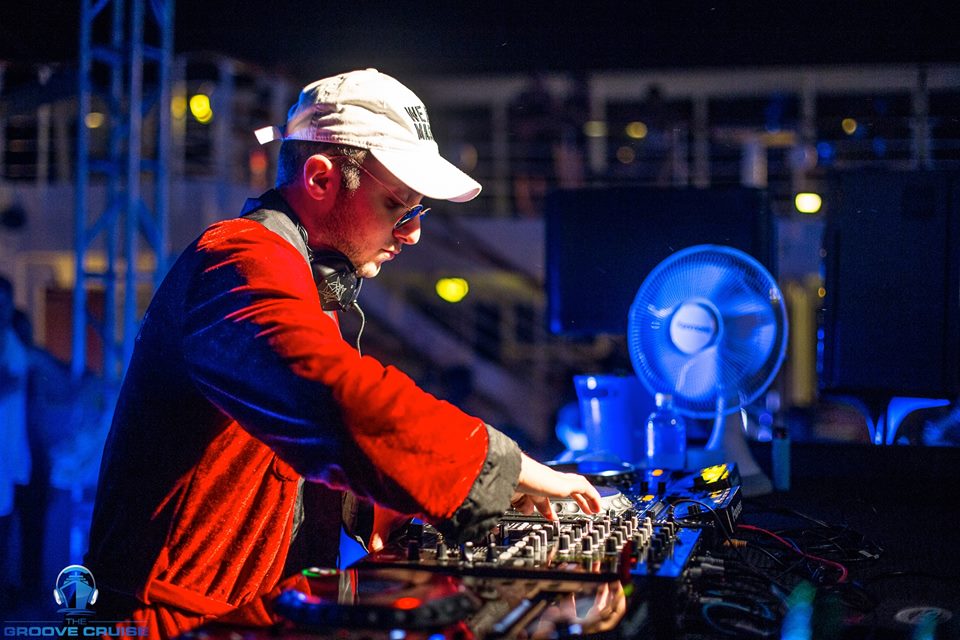 Those 5 days spent this past fall were some of the best spent days without internet or cell reception. I can honestly say that I am excited and prepared to go another 4 days without being connected to the real world. I am beyond excited for Andrew Rayel, Dash Berlin, EDX, David Gravell, Sam Feldt, Chus + Ceballos, Adam Scott, Nifra, Jochen Miller, Tom Staar, Goldfish and so many more! I am equally as excited for the volunteer trip in Miami the day we get back on shore! If you are unable to make it to GCMIA and the volunteer trip, you can always support the cause by visiting: https://www.gofundme.com/destinationdonation with a donation! See you all at sea!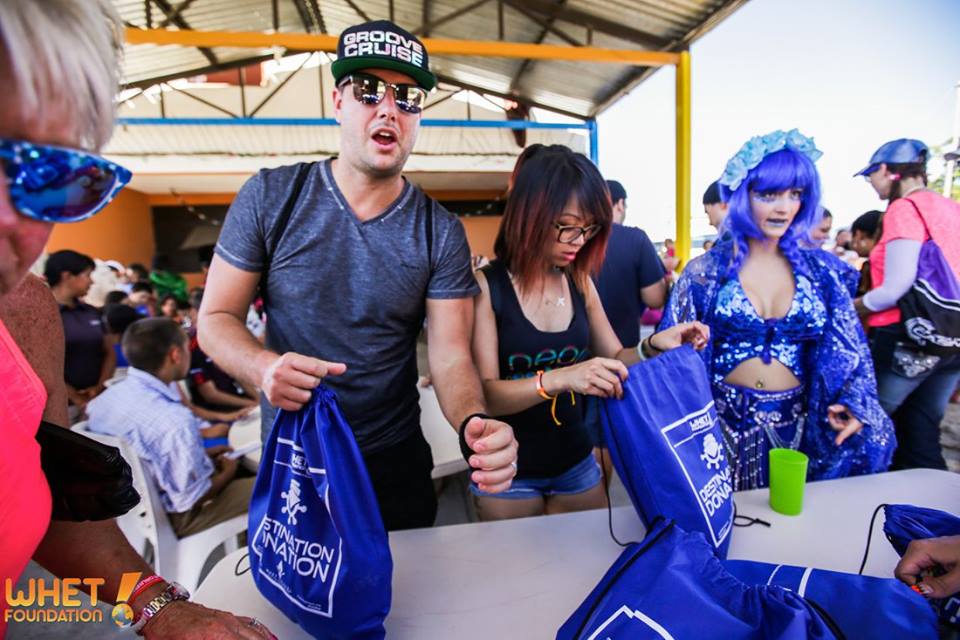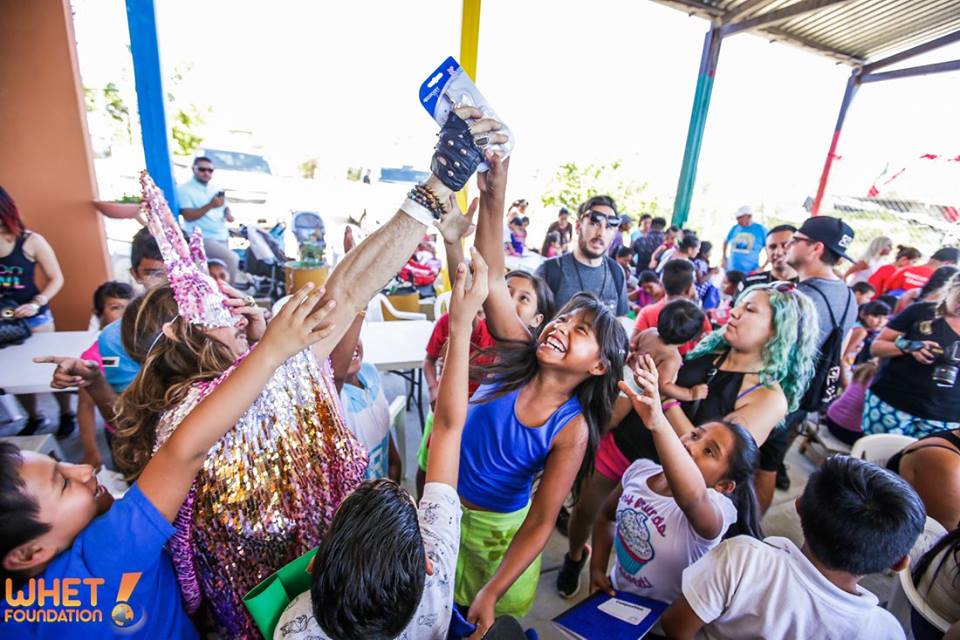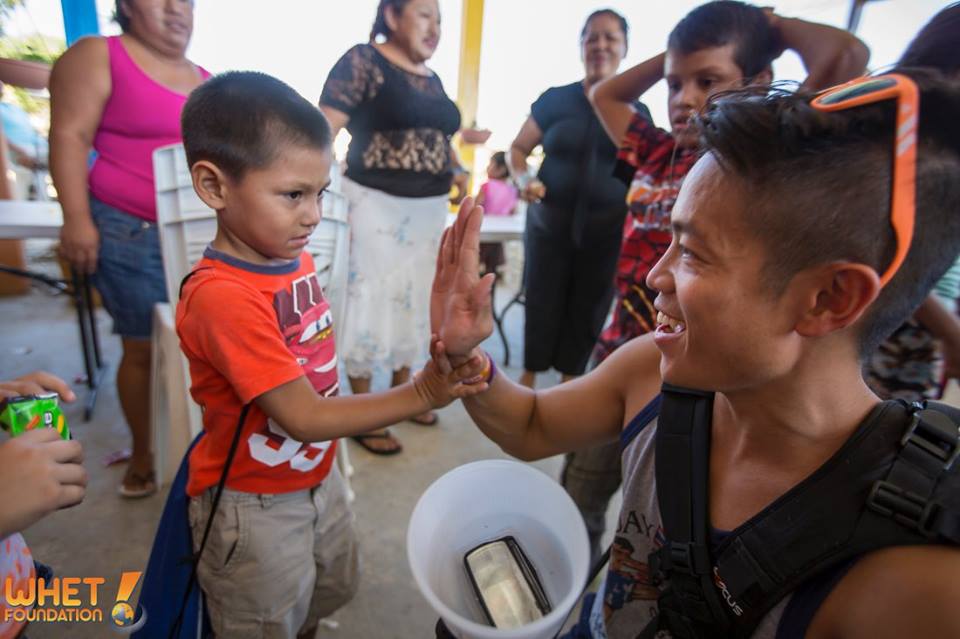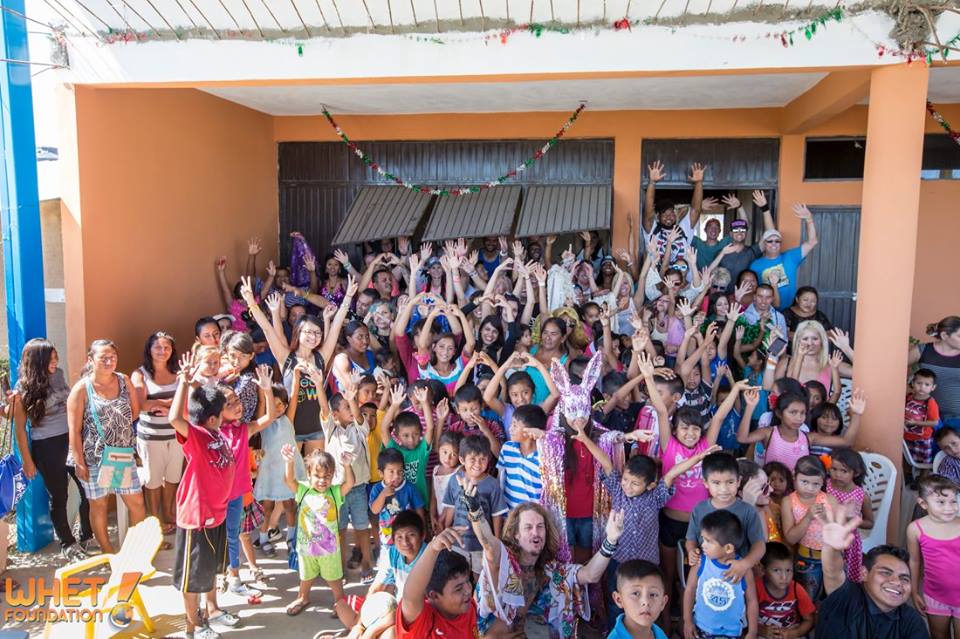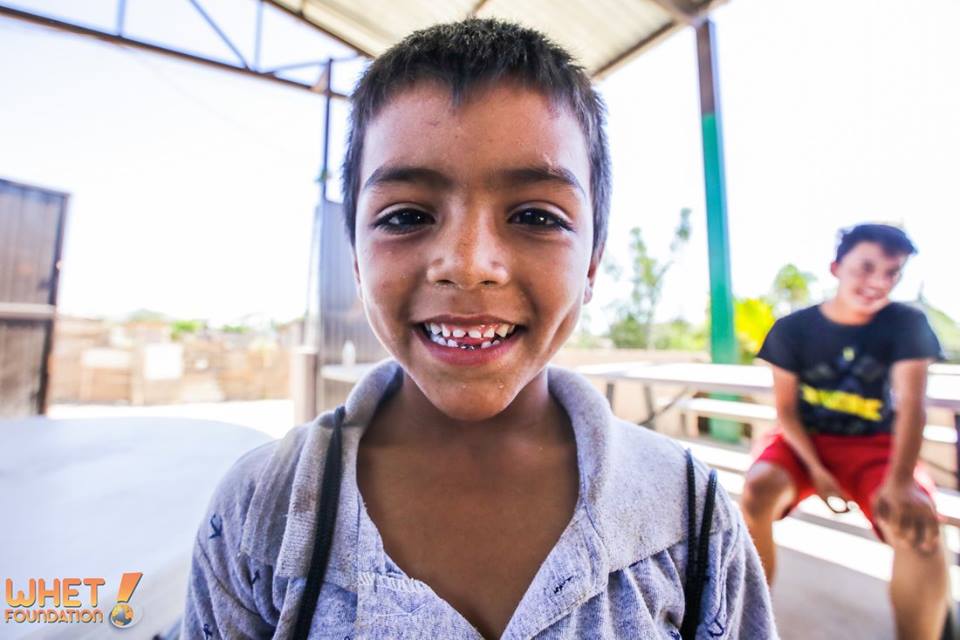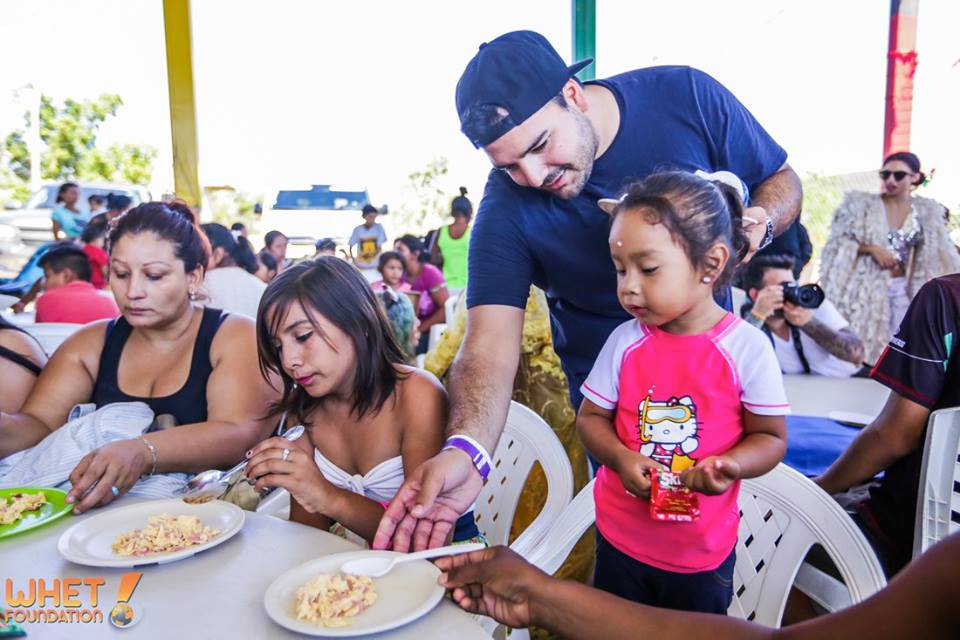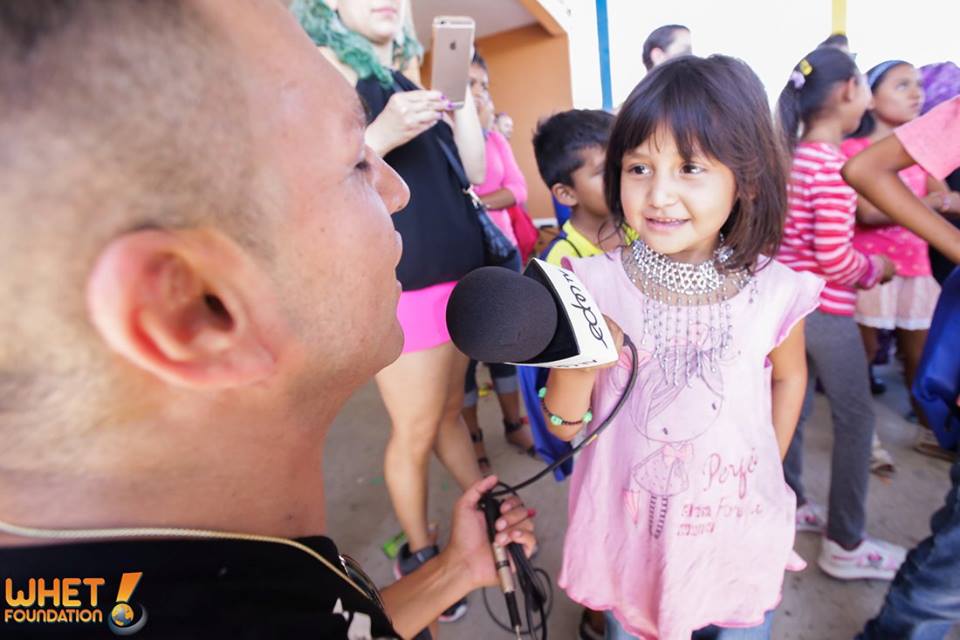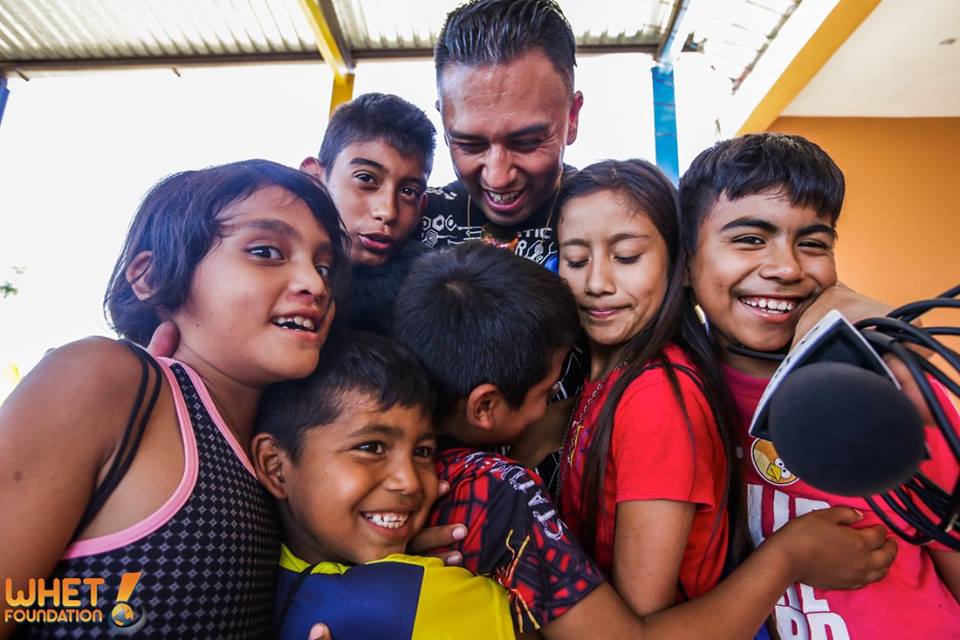 Photos by Jonny Rios, Veranmiky, Adam Hahn, Michael Yuenger