I was like a kid on Christmas day when I saw David Gravell on the Groove Cruise Miami line up! Sam Feldt, Jochen Miller, and Andrew Rayel were up there, but I had never seen David Gravell live before in the entire 3 years I had been following this legend in the making, so this was my chance! His dark energetic trance with techno influences has created quite the distinct sound, and created much buzz the last few years.
Partying with David for 5 days over Groove Cruise was awesome, and he was just as friendly, humble, and adorable as I imagined him to be. His set on Thursday was my most anticipated set of the entire cruise, and he definitely did not disappoint as he tore up The Theater that night! I went into the crowd for almost his entire set, and heard nothing but praise from both fans and those who were strangers to his name. My friends who did not enjoy trance still got a kick out of his set as he brought the house down with his unpredictable high energy set.
We sat down with David the next day to have him take us down memory lane to the present day. We have a favorite artist in common that goes by the name of MaRLo, so you can expect that Neon Owl will be instigating a future collaboration without a doubt. David chats about his amazing first experience at Groove Cruise, the support he has received from Armin van Buuren, to his favorite other hobbies which include snowboarding and skateboarding. We got a peak into his remake of Robert Mile's classic "Children" and a preview into his first mix compilation "Discover" coming out soon with new original tracks and exclusive music from some of his favorite artists.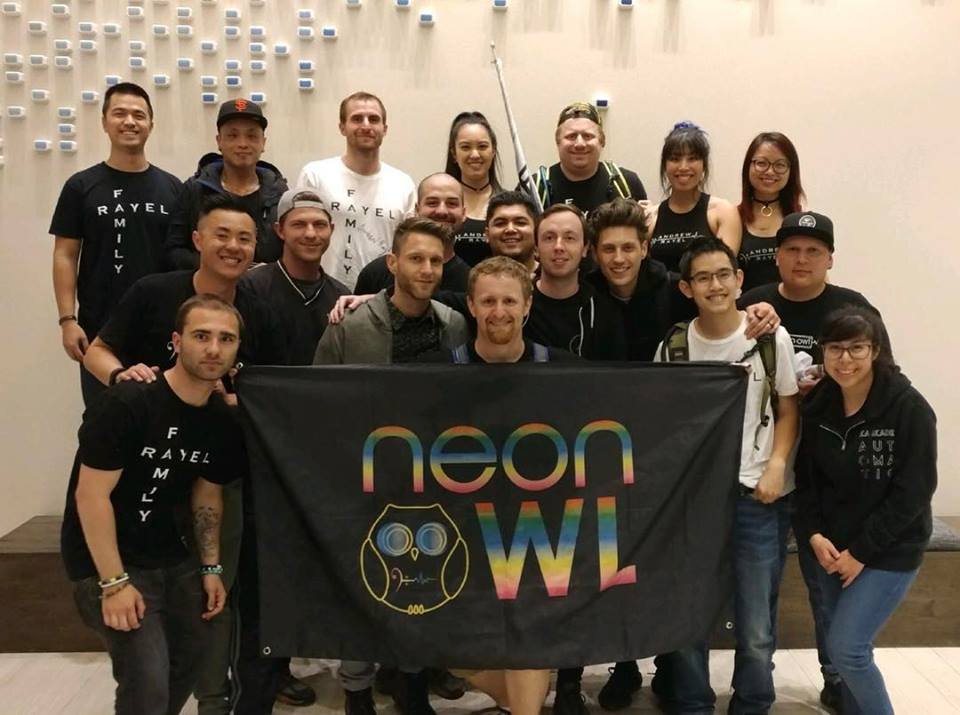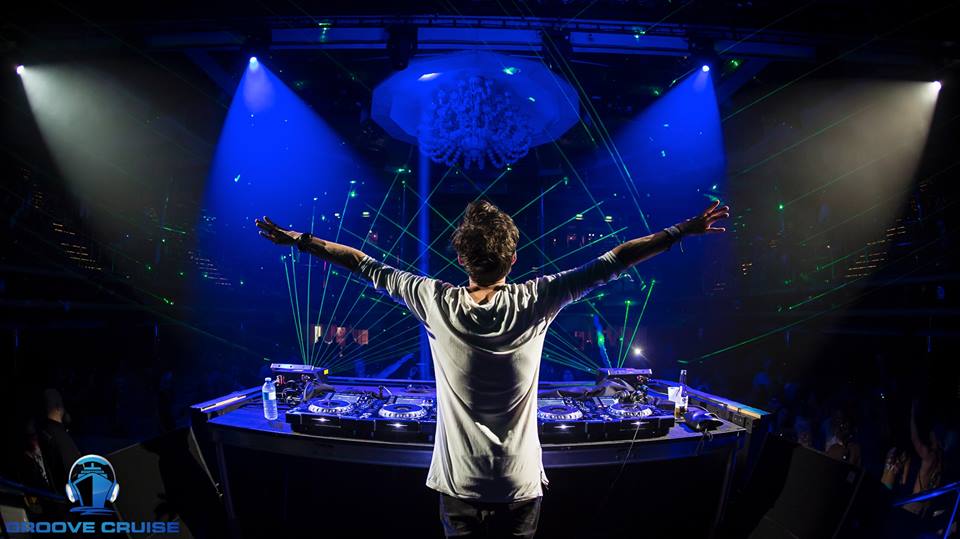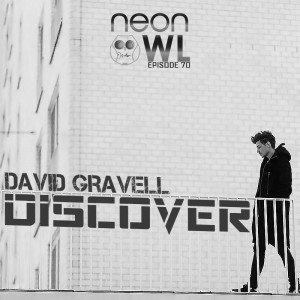 Neon Owl Radio 70: David Gravell Guestmix