I ran into Doug multiple times from coast to coast, through our mutual love of music festivals and Andrew Rayel. I was always that hardcore fangirl he spotted rockin' my glasses and customized Rayel Family shirt, and he was that stealth photographer always on the prowl for the perfect shot. Our conversations started via Instagram, and then we magically became friends in real life.
For any of you that have been following the festival scene, you definitely have seen Doug's photos featured as promo shots of many festivals, websites, and the biggest social accounts like Insomniac, Pasquale Rotella, EDC, Dash Berlin, Armin van Buuren, Tiesto, Martin Garrix, Alabama Shakes, Taylor Swift, Gwen Steffani, David Guetta, and Dimitri Vegas & Like Mike. Doug is one of the partners at aLIVE Coverage, photographing some of the worlds biggest music festivals like Electric Daisy Carnival, Mysteryland, Ultra Music Festival, Nocturnal Wonderland, Electric Zoo, BPM, Hard Summer, and Holy Ship!
Doug truly lives and breathes for what he does in the music scene. He has been in love with the festival scene for a long time now, and feels that there is no other feeling like being able to transport people to a specific moment in time of a show through his photos. He sits down with Neon Owl for a chat about how he got started in the industry, advice to all those looking to break in, to his most memorable photo and moment.
www.alivecoverage.com/
www.facebook.com/alivecoverage/
www.instagram.com/alivecoverage/
twitter.com/alivecoverage
dougvansant.com/
www.facebook.com/dougvansant/
www.instagram.com/dougvansant/
twitter.com/dougvansant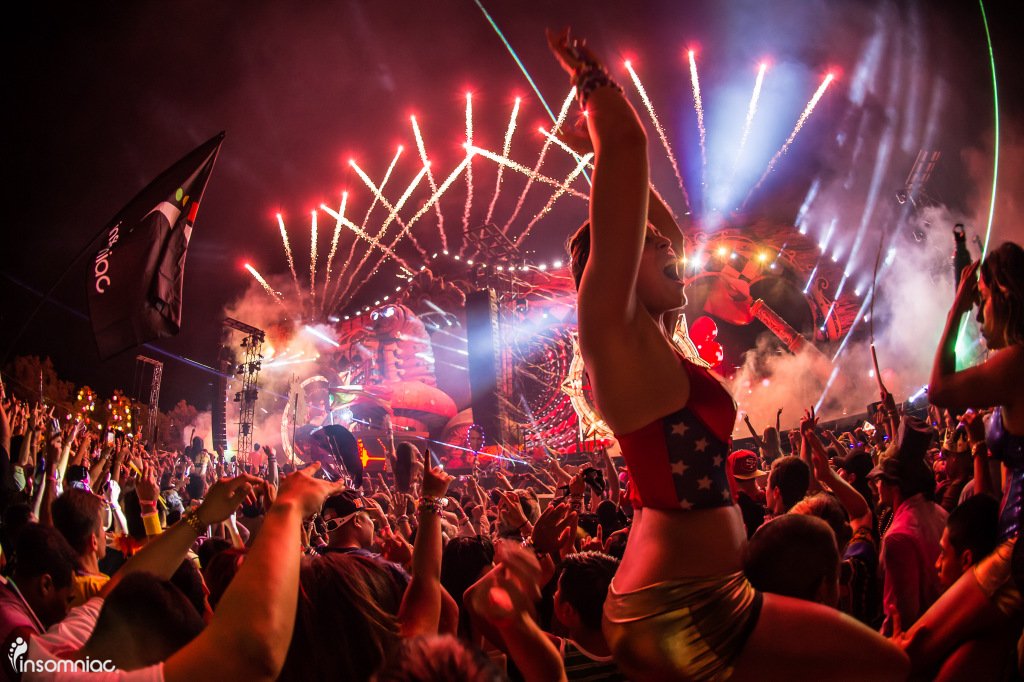 Beyond Wonderland 2014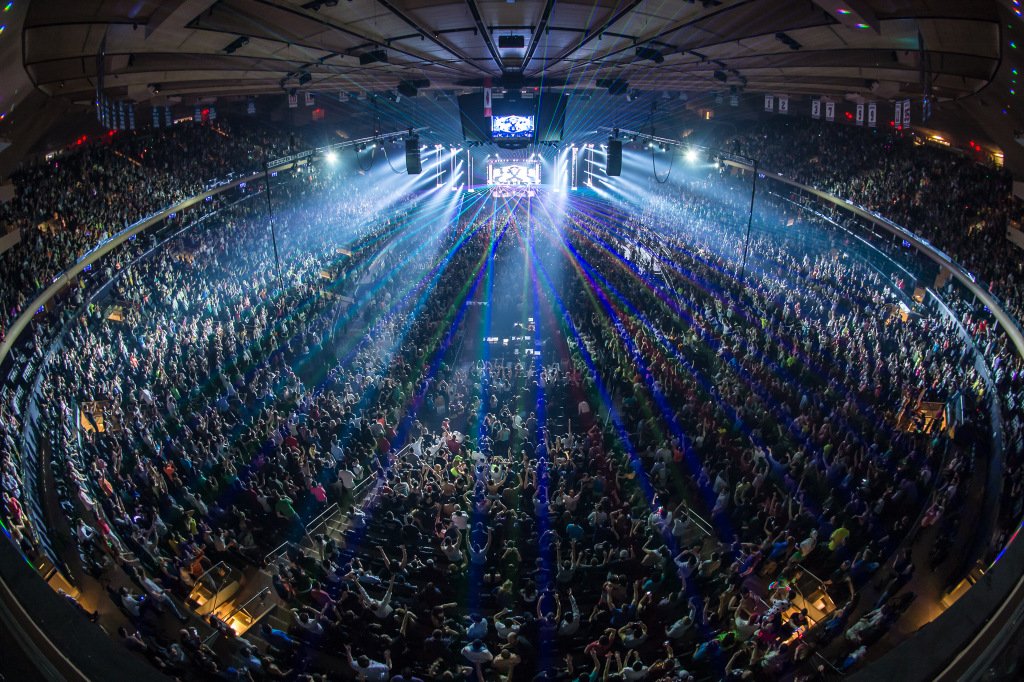 ASOT 600 Madison Square Garden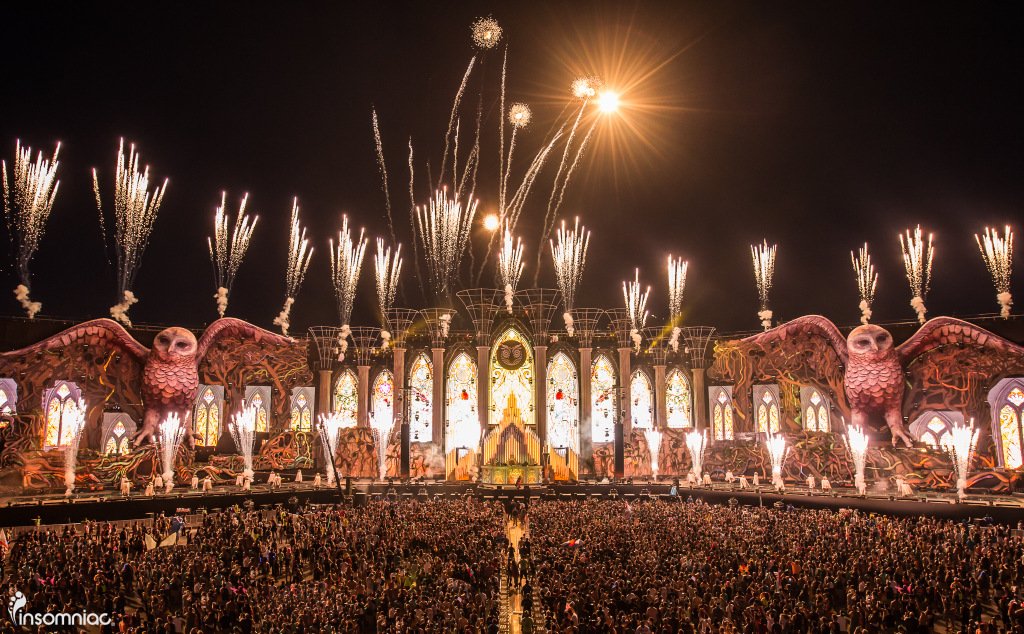 EDC LV 2014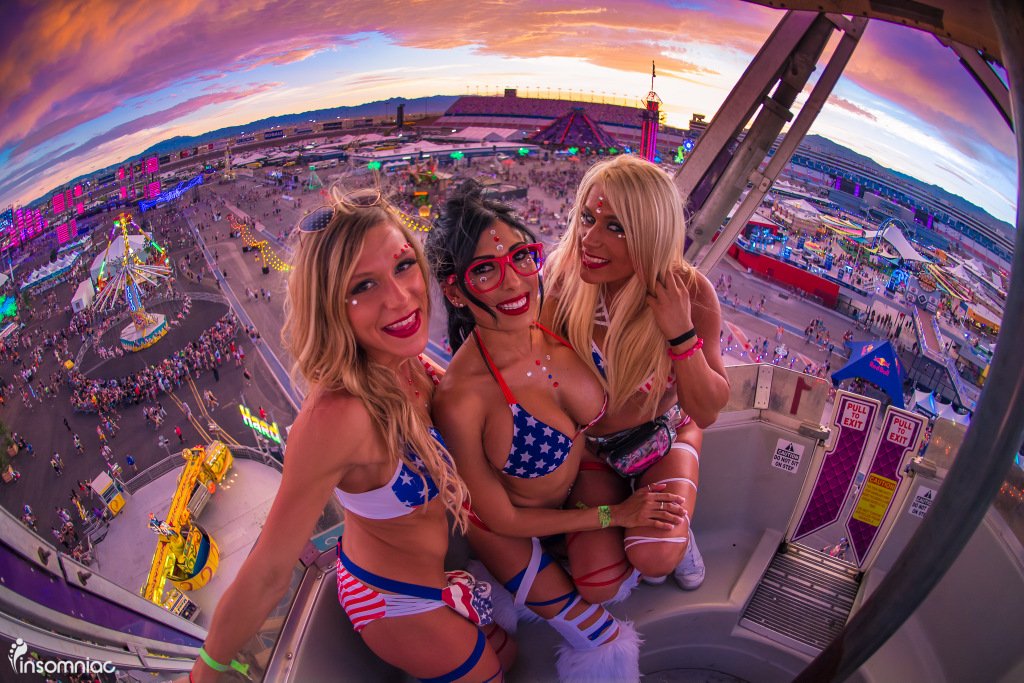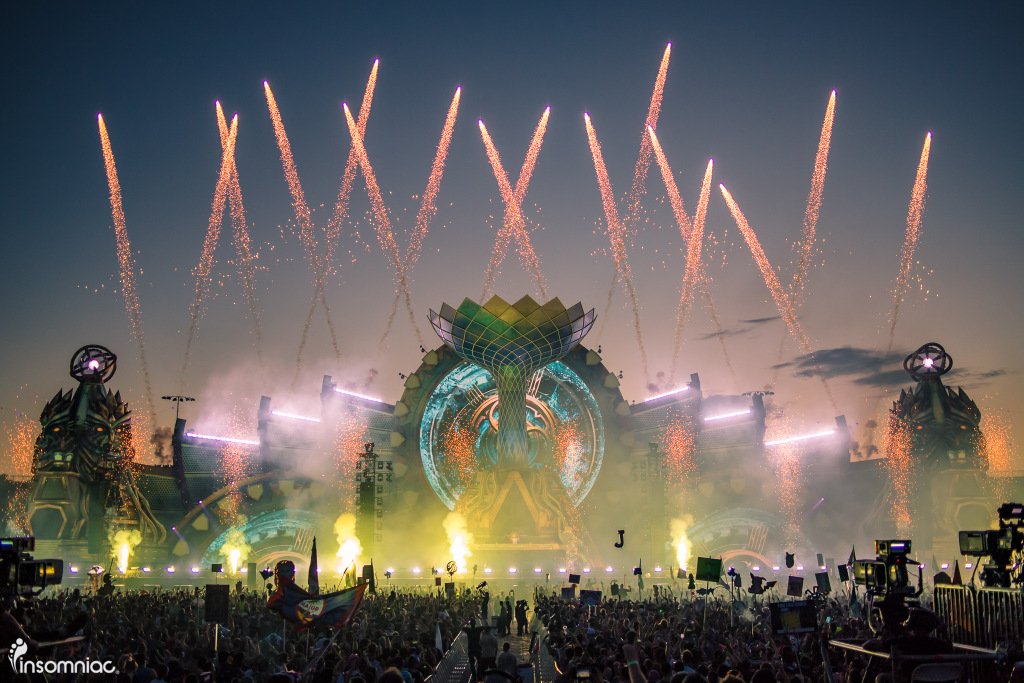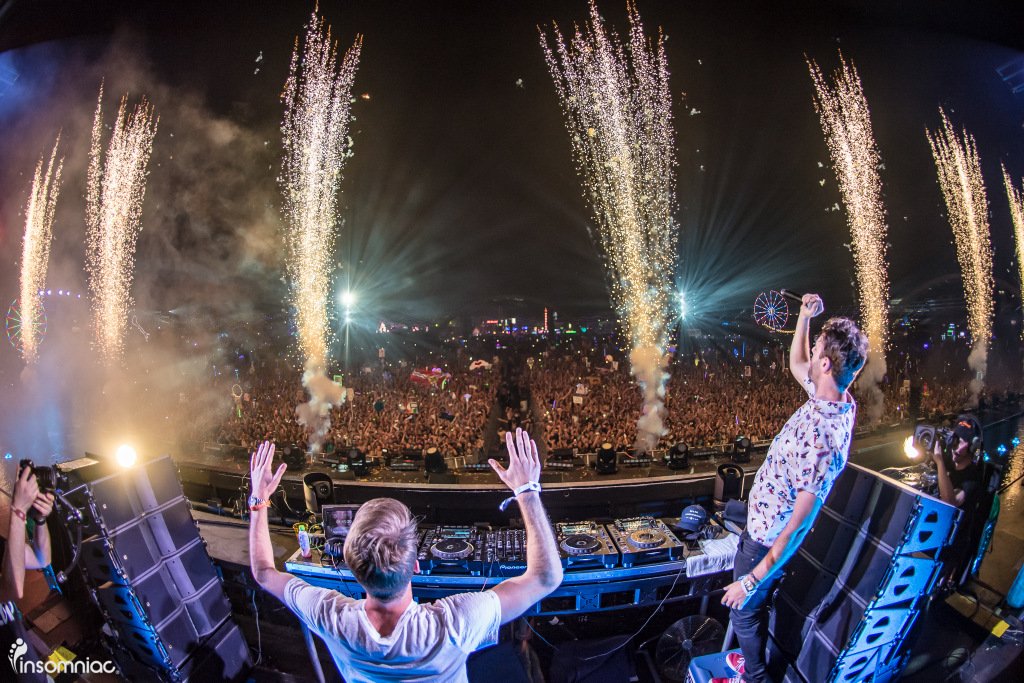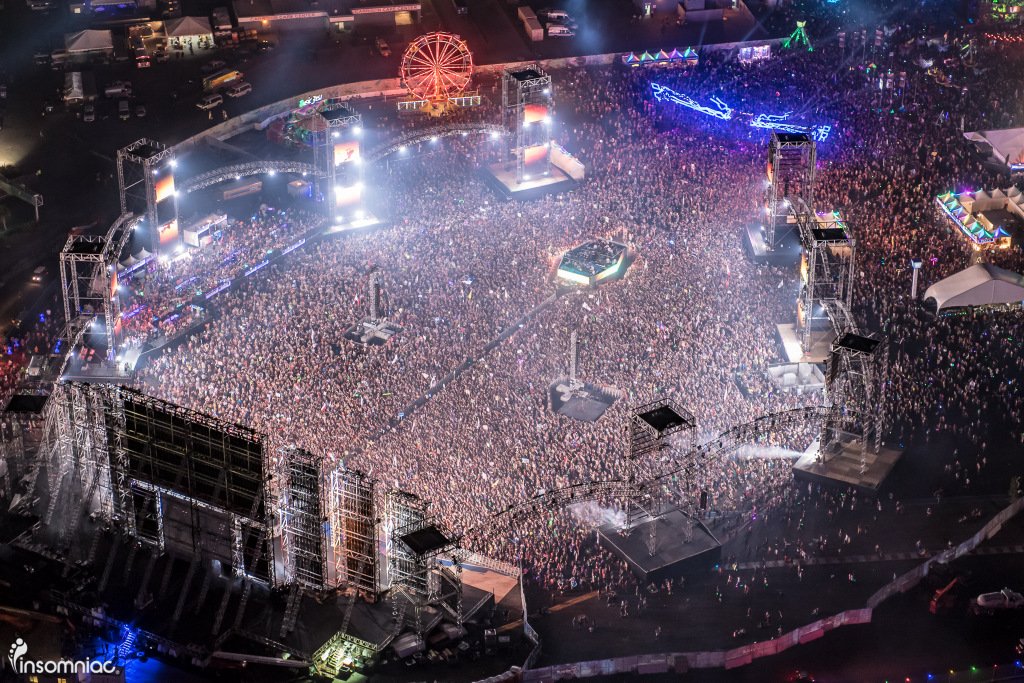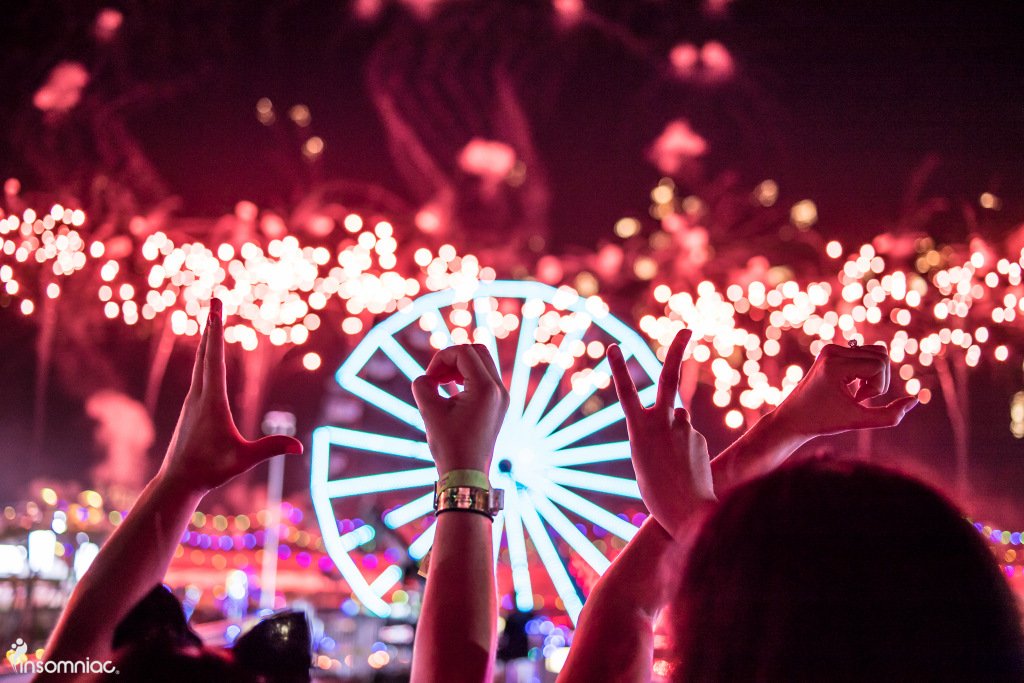 EDC LV 2016