Anytime we catch up with Ferry Corsten it is guaranteed to be a good time. He has always been super welcoming to his fans as we have seen show after show, and he has a place in his heart for charity which is what we are all about at Neon Owl.  His new collab with Paul Oakenfold – A Slice of Heaven was the first release of #UNITY,  where the two also partnered up with VH1's Save the Music Foundation to support underprivileged communities to keep the music program going for kids all over. With much success, we have to give it up to Ferry for staying so humble and never forgetting to give back.
Returning with "Blueprint Remixed" post success of Blueprint concept album. This is a collaboration with a wide varietal of talent. Sounds to be heard with acoustic piano versions, progressive, tribal, and even pop sounds to some of the original tracks.
Back in January, Ferry also did a live UNITY show with Alpha 9 as well which helped to benefit music education.
Listen & download #ASliceofHeaven today #TranceFamily! http://flashover.choons.at/sliceheaven
We were on the Groove Cruise LA this past October and we had just finished up a fun filled day in Mexico spending time with the kids during the Whet Foundation charity trip, followed by dancing our tails off with 3lau and Green Velvet. Heading back to the ship, Ferry had the perfect sunset set while we sailed away from Mexico. Those that were lucky enough to find it at the back of the ship were up for a treat because of how intimate it was! Watching the sun go down, listening to the amazing tunes, was pure heaven. Check out one of the weirder interviews we've done with him where we got to chat about one of the "oddest" moments in his career so far and the fashion makeover that we gave him!
http://www.ferrycorsten.com/
https://www.facebook.com/FerryCorsten/
https://soundcloud.com/ferry-corsten
Video by Monarch Creative Studios
Video by Monarch Creative Studios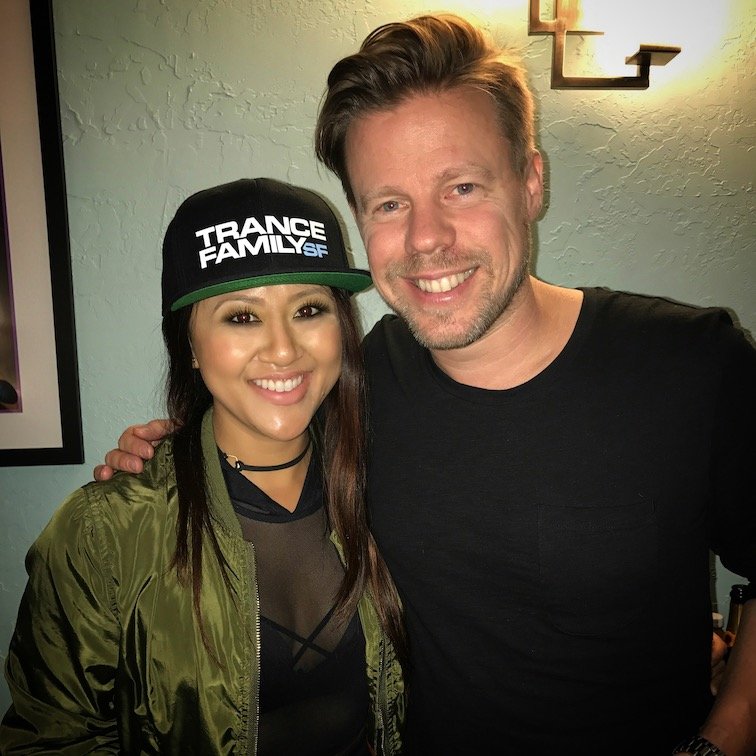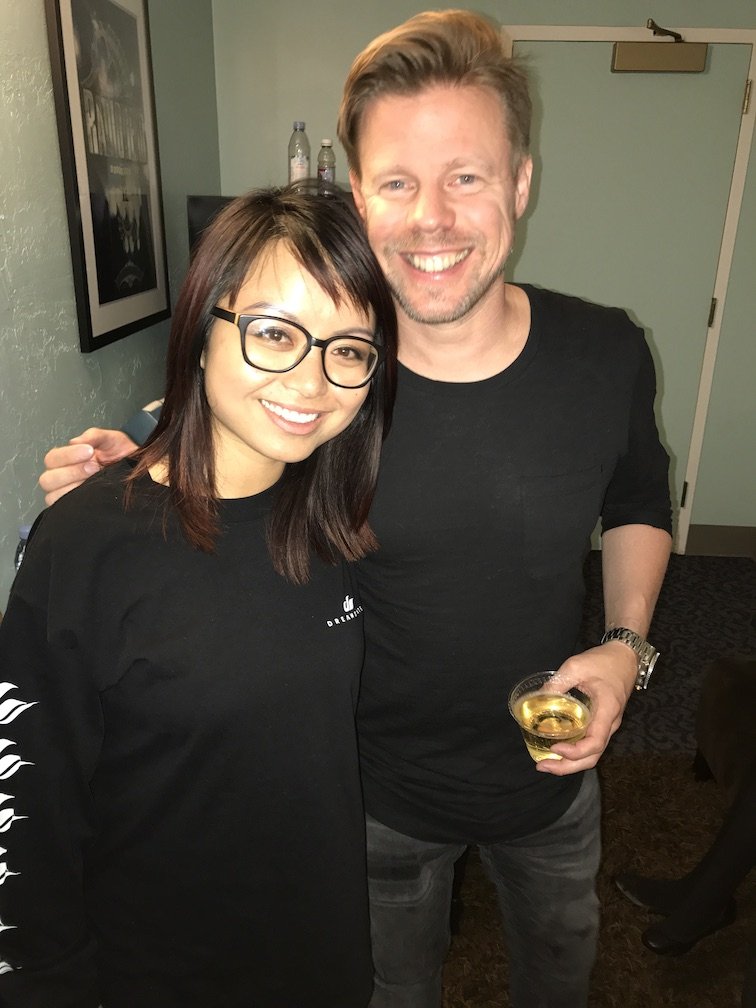 If you have not experienced a Groove Cruise yet, then you are definitely missing out! Visit 
www.groovecruise.com
 and use the code
NEONOWL
for a $50 off per person discount. Until next time, don't forget to dance till the sun comes up!